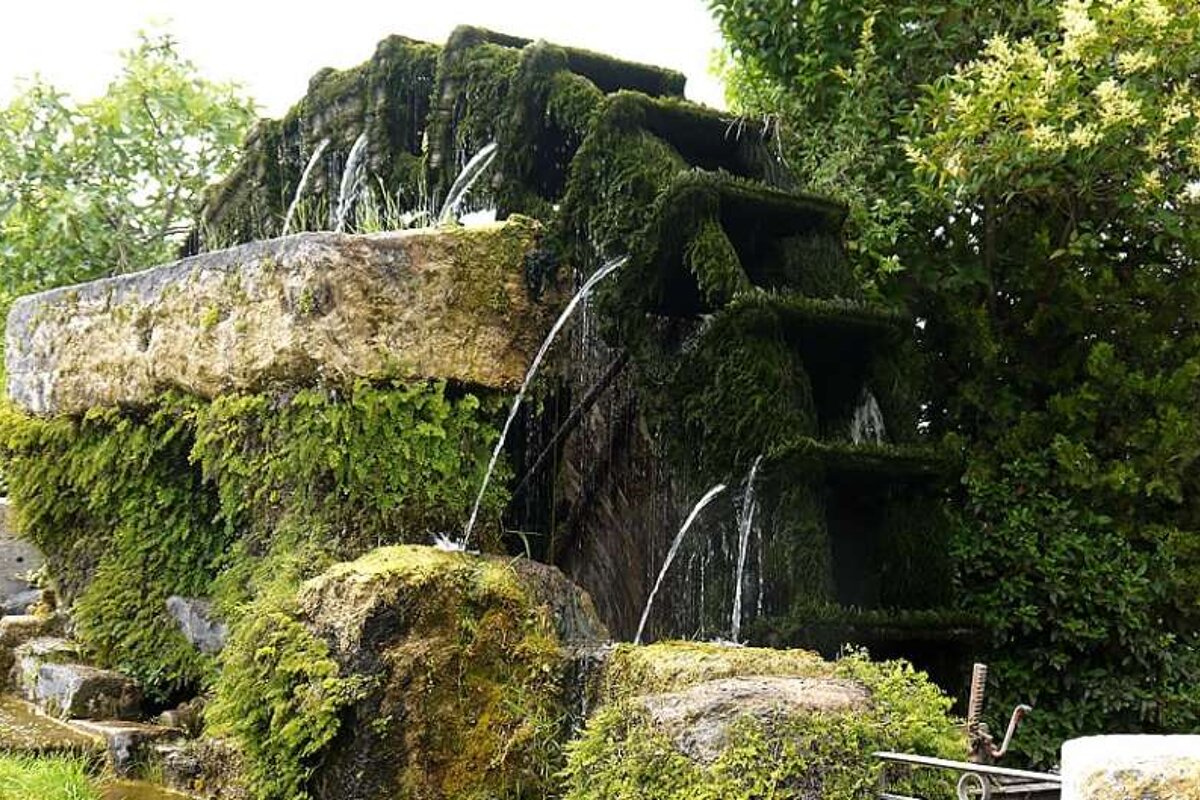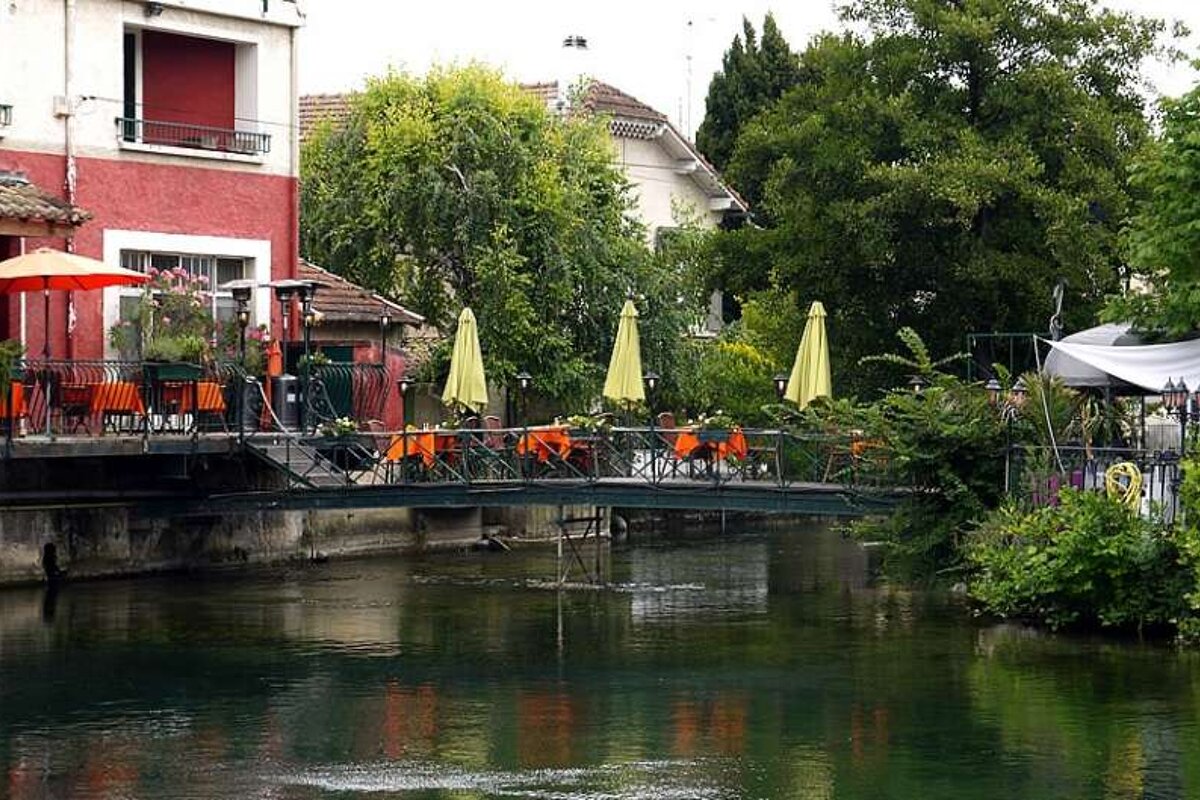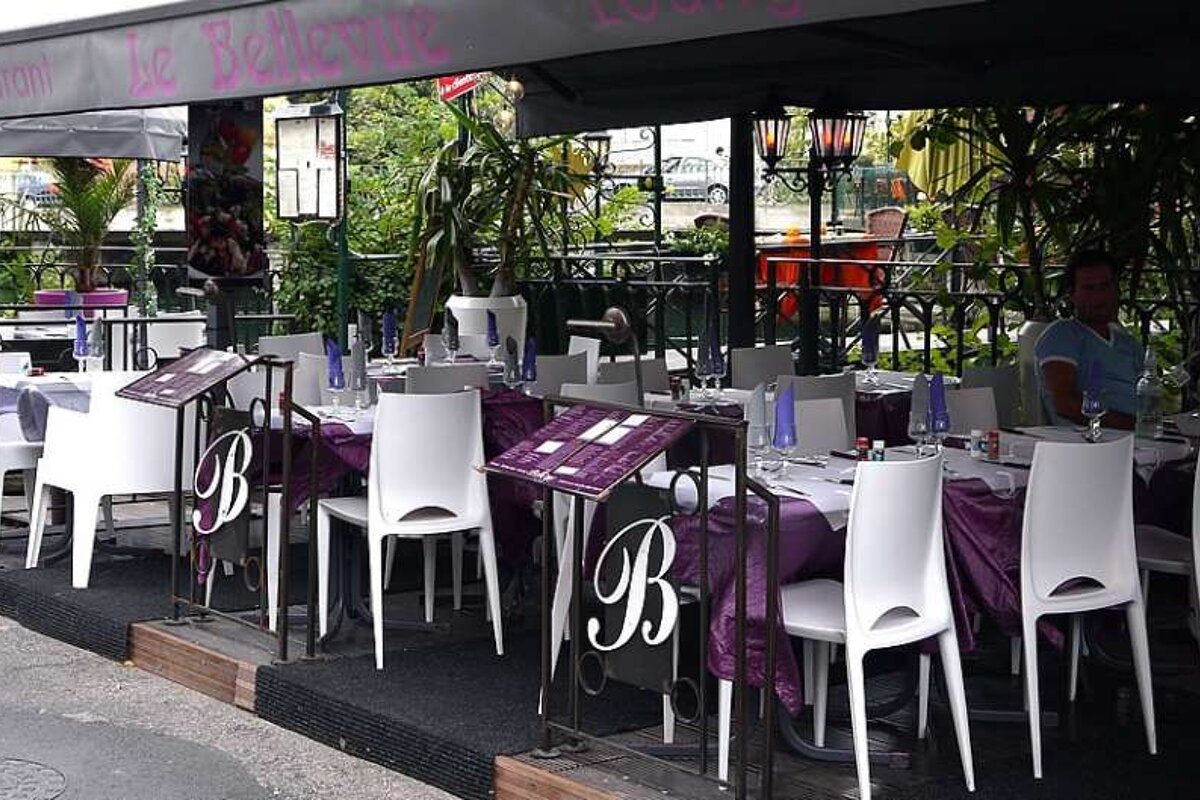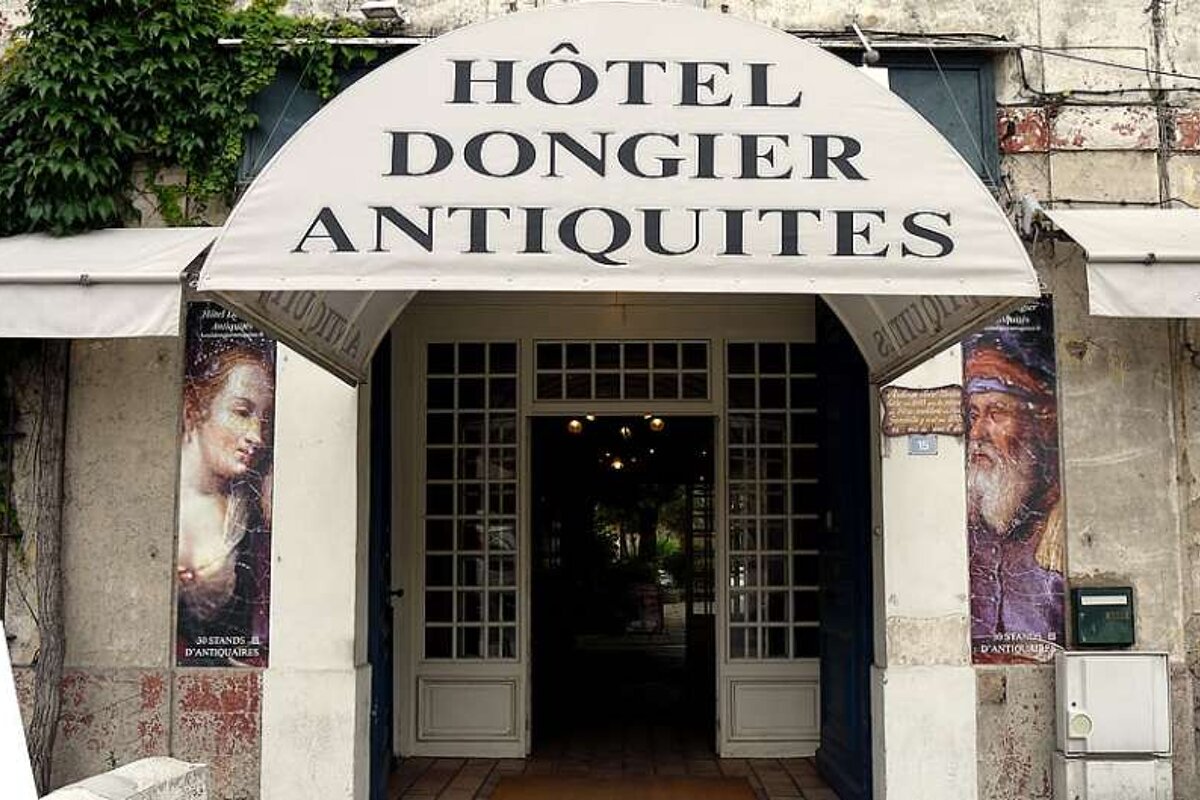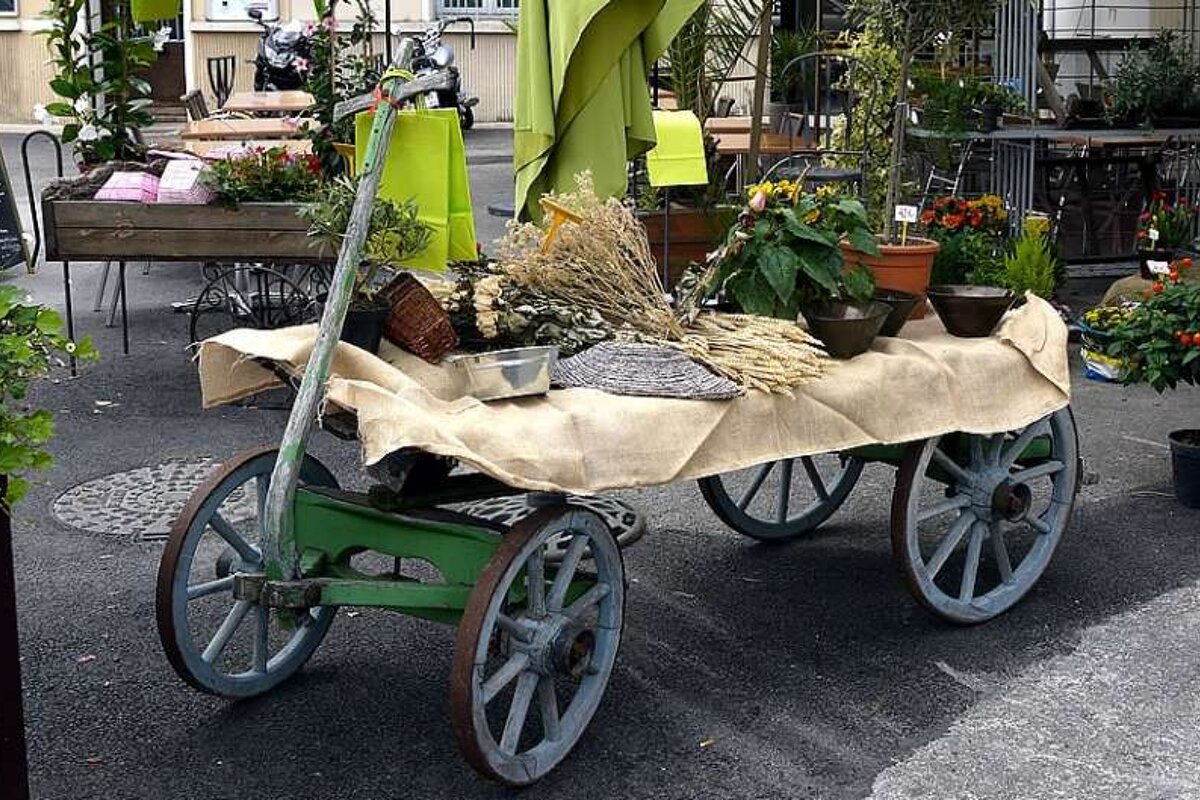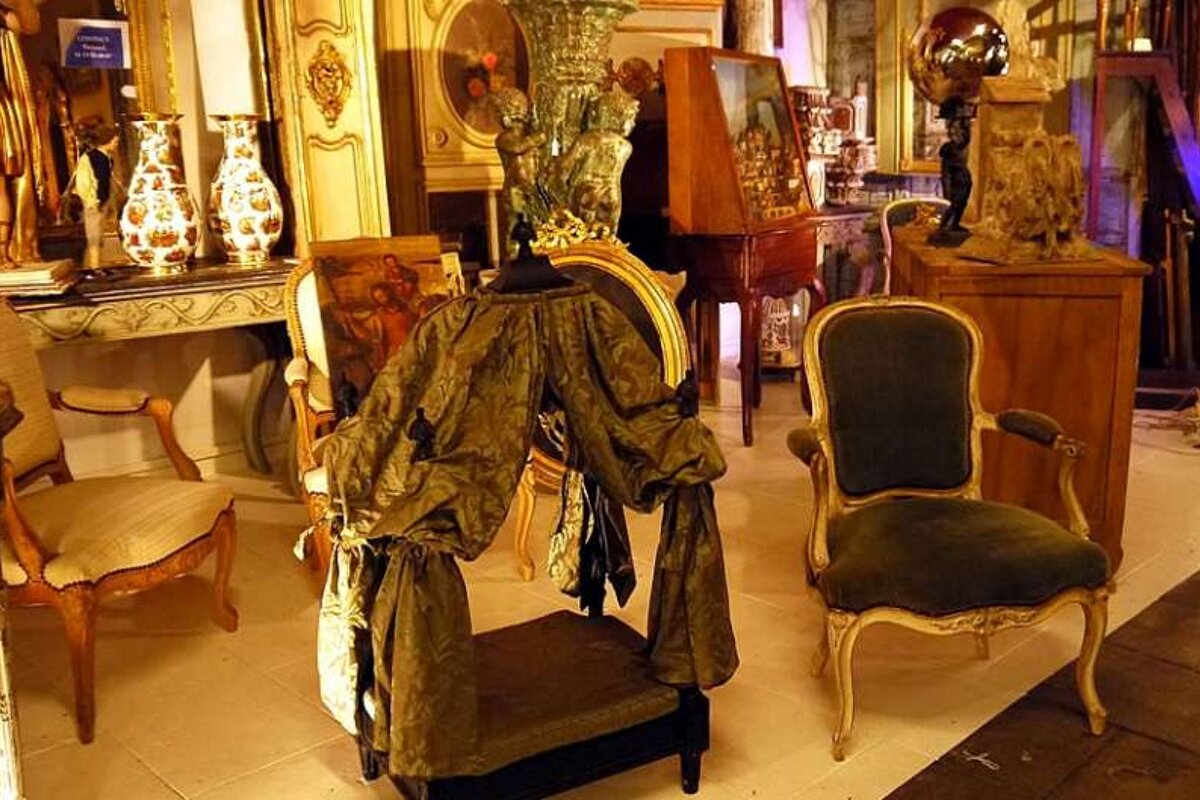 L'Isle sur la Sorgue, Provence
Wonderful town with streams and waterwheels, most famous for its antiques markets
L'Isle sur la Sorgue is a small Provencal town that sits on the edge of the Luberon and to the east of Avignon. It is most famous for its antiques markets and arcades which draw thousands of visitors every year.
The river Sorgue runs through this pretty town, some of which is diverted into canals that add a great deal of character to the place. The river encircles the inner town and little tributaries pop up from nowhere amongst the charming lanes. Waterwheels adorn the river and canals - a throwback to the 16th to 19th centuries when the town was a centre for silk, wool and paper manufacturing.
Watch this
History & Culture in L'Isle-sur-la-Sorgue
The town is probably best known for it's important role in the antiques industry. On Sunday mornings, the permanent antique shops and arcades are joined by antique stalls along the canals, and literally thousands of day trippers take the opportunity to seek out a piece of treasure. The arcades hold the most valuable items whereas the stalls hold a wider range of 'ready-to-wear-antiques'... Great for browsing, you could easily pick up some quirky one-off items, but you'll have to haggle hard to get a bargain.
Assurances of quality are guaranteed by the French Company of Antique Experts, who are available during the markets and fairs to give advice and their opinion to visitors and dealers alike - free of charge.
Sights & Attractions in L'Isle-sur-la-Sorgue
The old town is ringed by the river and canal system which makes it very easy to walk around and explore. You'll find narrow winding lanes and hidden waterways, along with Renaissance mansions and a Medieval tower, the Tour d'Argent. This tower was originally built as a defence keep in the 13th century, and has since had many uses, including a cinema and theatre during the last century. There are now plans to restore it completely and use it as a culture space.
One way or another you'll end up at the central square which is home to the old granary, now the tourist office, and a rather impressive church, the Collegiale Notre Dame des Anges. This Baroque styled church may look rather austere from the outside, but the interior is more lavishly decorated with grand paintings, murals, sculpture and of course, 222 angel statues who accompany the Virgin to heaven. The tourist office offers guided walks and tours if you'd like to find out a bit more about the history of L'Isle sur la Sorgue.
The Campredon Art Centre is an 18th century mansion that shows contemporary art exhibitions throughout the year (closed on Sundays July - September, and Mondays and Sundays from October - June). There are also two museums - one is an old-fashioned school museum, the other an antique doll and toy museum (only open during the school holidays).
Throughout the town there are art galleries, antique shops and gift shops. Many cafes and restaurants offer terraces overlooking the rivers, making it a fine spot for lunch or dinner.
Events in L'Isle-sur-la-Sorgue
The local produce market here is on Thursdays and Sundays. The market starts early (06:00) and runs until 14:00. Saturday mornings see an organic produce market in the Petit Palais. On the first Sunday of August, you might want to experience the 'floating market' where the traders dress in traditional costume and sell their produce from the river Sorgue - a reconstruction of times gone by.
There are two international antique fairs every year - one at Easter and one in August - where over 500 dealers (and thousands of antique lovers) come to L'Isle sur la Sorgue.
Things to Do in L'Isle-sur-la-Sorgue
This is an area for exploring and there is no better way to do that than by bike. Hiring a bike and enjoying the quiet lanes and small hamlets surrounding L'Isle sur la Sorgue is the perfect way to spend a day or just an afternoon.
Or if you fancy something a little more structured, there are several golf courses where you can enjoy taking a swing whilst soaking up the sunshine and landscapes of Provence.
Dining in L'Isle-sur-la-Sorgue
There are a multitude of places to eat here, many of them either traditional Provencal style or more modern with a quirky twist on the traditional. With the Provencal markets in the area being such a draw it is of no surprise that most of the produce is locally grown and purchased and you can be sure of the freshest of ingredients.
Location