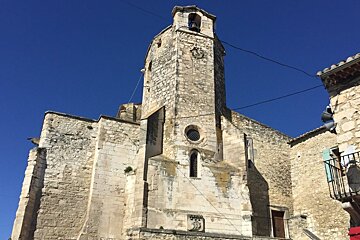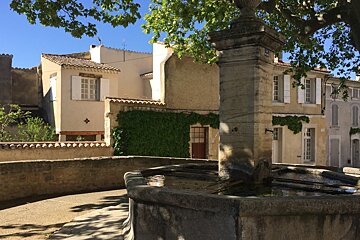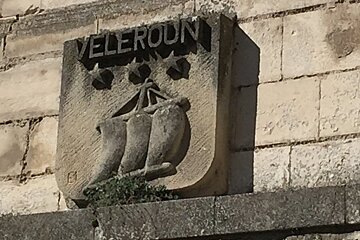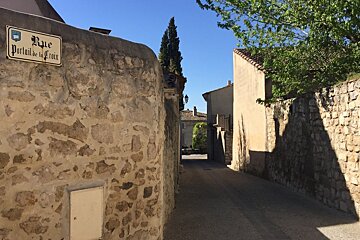 Velleron, Provence
A small town on the outskirts of Avignon
Velleron is a small town with around 3,000 inhabitants and can be found around 25km to the east of Avignon, not far from Isle sur la Sorgue.
Lots of people come here for the farmers markets but there's also lots to see in the old village, with its 16th century château (which now serves as the town hall), defensive towers and a church which originates from Roman times.
Sights & Attractions in L'Isle-sur-la-Sorgue
Saint Michel church in Velleron used to be known, until the 19th century, as our Lady of Nazareth church. The oldest parts of the church date back to Roman times and there have been many different phases of building and reconstruction since then.
The canal that runs though the village was used to power the flour mills as well as a place for the villagers to do their laundry.
Events in L'Isle-sur-la-Sorgue
Velleron hosts an annual Strawberry festival in early May each year as well as a series of cultural and musical events through July and August and farmers markets which take place all year round.
Things to do in L'Isle-sur-la-Sorgue
There are four circular walks that you can do from the village taking in local ruins and stone bories in the fields. Ask at the tourist office for a map.
Directions
Velleron lies due east of Avignon and can be reached in around 30 minutes by car. To the north is Carpentras which is only 20 minutes drive.
Location